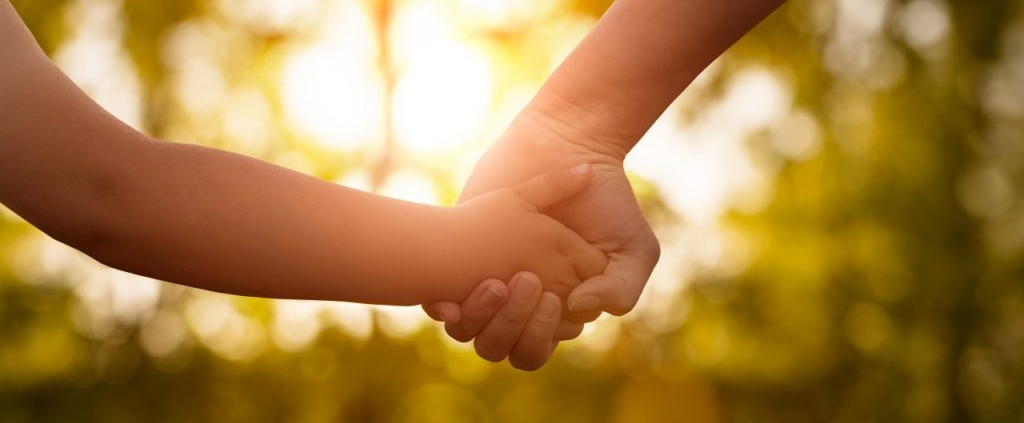 Welcome to The Connecting Care+ Workforce Transformation Website!
I hope that the launch of this new Connecting Care+ Website finds you and your colleagues and families well in these extremely challenging and worrying times, as this country and the world in which we live come to terms with the global Coronavirus pandemic.
As caring citizens, as well as the values-driven health and social care workforce in Wakefield, we are no doubt listening to and coming to terms with the huge implications and ramifications of something which, for most of us, is a crisis on a scale we have never experienced.
The picture is fast-moving and the ever-changing guidelines regarding self-isolation and social distancing means that it can feel like we are responding to a worsening picture of resilience day by day. We need to be agile and responsive whilst keeping a steady hand.  There are Business Continuity Plans in pace for all providers within the system, and we felt that one of the places for sharing these and regular updates on COVID-19 should be this website.
This website already contains various information documents, learning resources and important links for use by both existing staff members and new starters alike. These have been developed and provided by partners across the system to aid in integrated working and shared learning, and these will be added to as the site grows. We believe that this website will be highly useful in sharing factually accurate information and allowing continued professional development and training at a time where face-to-face sessions are so restricted.
We hope that you enjoy the site, and please let us know if you would like to see any further resources uploaded – please contact alicia.mornin@spectrum-cic.nhs.uk who will be happy to help.
https://wakefieldhealthandcareworkforcehub.co.uk/wp-content/uploads/2019/12/child-mum-hands.jpg
610
1024
admin
https://wakefieldhealthandcareworkforcehub.co.uk/wp-content/uploads/2022/01/Wakefield-District-HCP-logo-1-Positive-Square-300x300.png
admin
2019-09-04 09:17:45
2020-03-24 17:17:34
This website and the Coronavirus pandemic